In this year Best Marketing Innovations contest included in the contest program of 17th Kyiv International Advertising Festival
Best Marketing Innovations is the annual national contest in the most innovative advertising campaign that will held for the third times.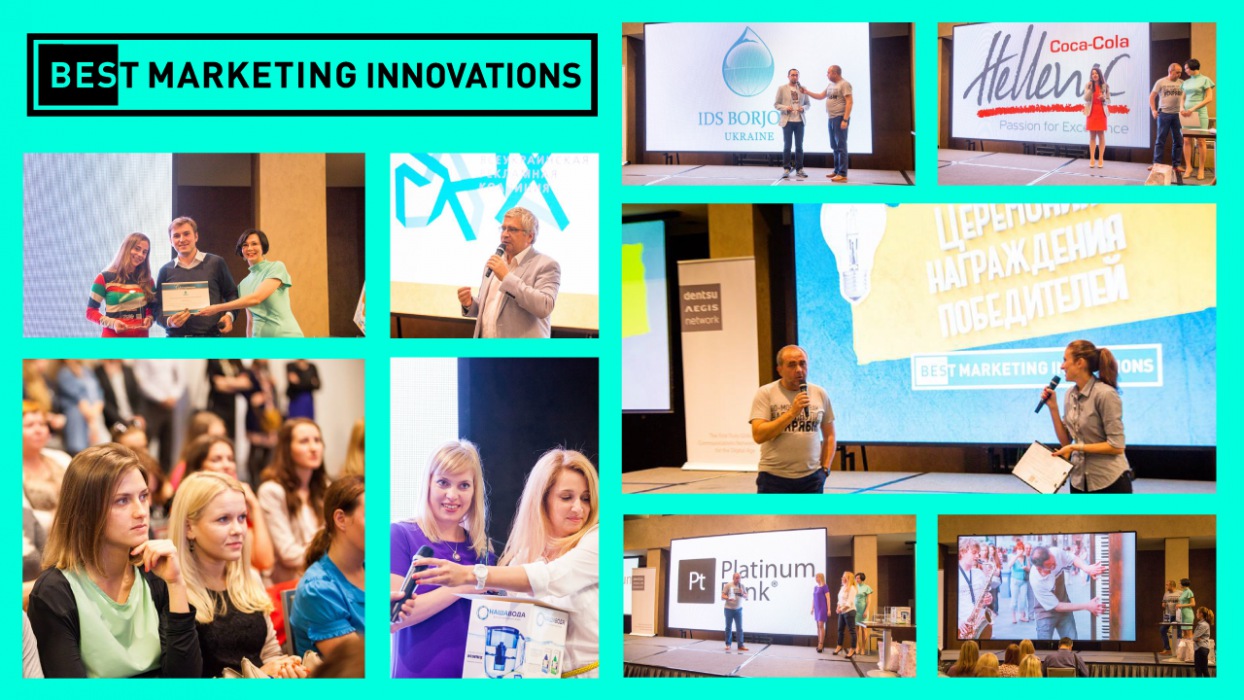 All-Ukrainian advertising coalition included contest Best Marketing Innovations in the contest program of 17th Kyiv International Advertising Festival. Three years ago, Dentsu Aegis Network Ukraine communication group initiated a contest, which assesses innovative approach for implementing the advertising campaign.
The evaluation of Best Marketing Innovations consists of several components: the creative approach and innovation in the usage of marketing tools. As a result of the above it is maximum impact that demonstrated communication decisions. Entries will be assessed by the best strategists of the Ukrainian communications industry.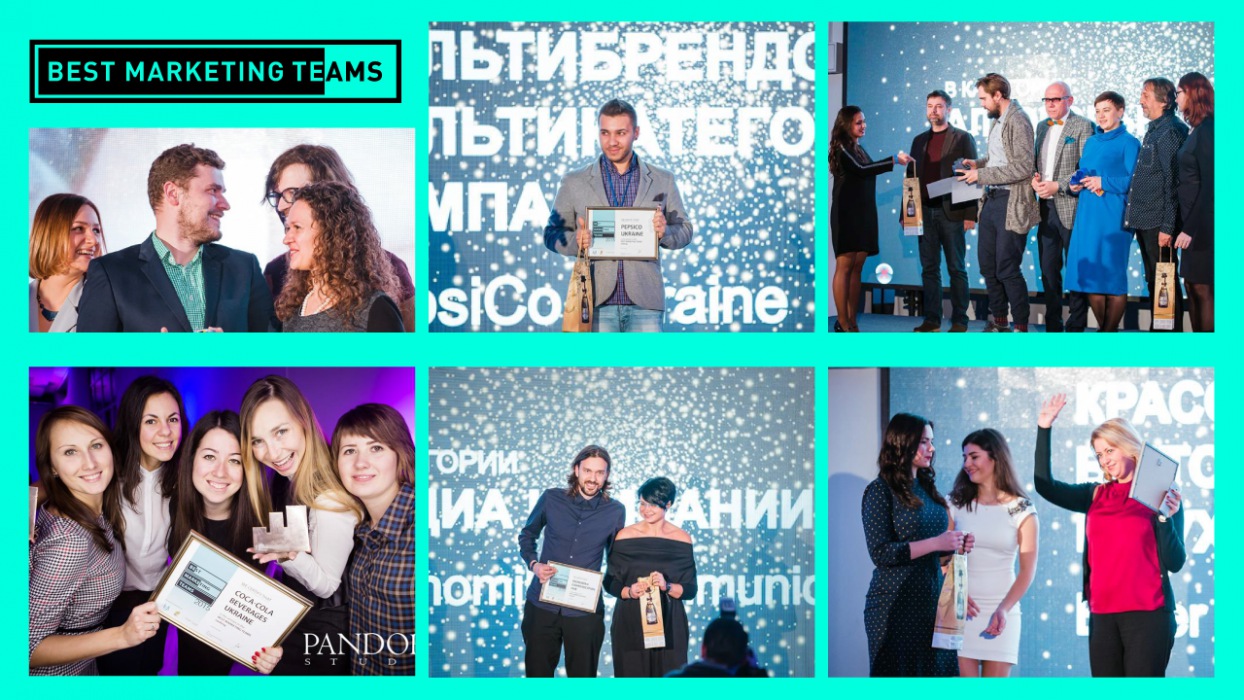 "In the first three months of the year 2016 and awards which won our holding more than 20 tenders, we see that customers are increasingly evaluating innovative strategies, becoming more open to implement innovative solutions," says Oksana Stehina, Business Development Director of Dentsu Aegis Network Ukraine. "That's why Best Marketing Innovations have great importance in the market – this contest collects and shows all the best innovative approaches in implementing advertising campaigns. We predict that this year will be more digital projects because that is the direction the market brings the most innovation. "
Best Marketing Innovations contest is aim for marketing teams and advertising, marketing and media agencies that have implemented the projects. We remind that only projects implemented in Ukraine can participate in contest (even if the campaign was created by no Ukrainian Agency). Find out more about the rules and registration on KIAF website. Entry deadline is on April 22.

If you have any questions, please, contact organization committee by phone: 0038 (044) 490-90-30, project@vrk.org.ua – Olga Podgorska, contest@vrk.org.ua – Alona Babko.