Project The Book of Crimes 2014-2015 won a special prize from Epica Awards
For the first time this year one of the entries of KIAF is awarded with a special industrial press award – Epica KIAF Award – with the right of further free participation in Epica 2016. Ukrainian agency Tough Slate Design won this prize with project The Book of Crimes 2014-2015.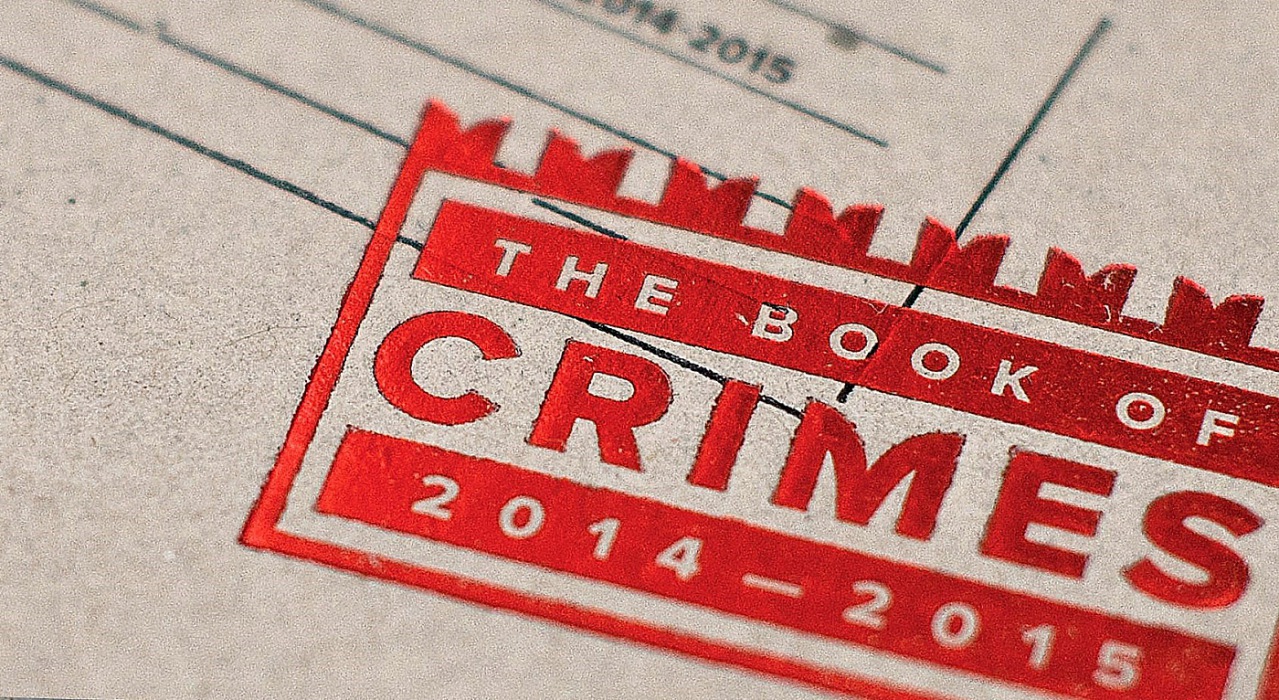 The goal of the project The Book of Crimes 2014-2015 was to highlight Russian troops presence on Ukrainian eastern territories. This campaign created by Ukrainian agency Tough Slate Design. The team try to show real war what is held in eastern Ukraine, started by Russia, despite the denials and misinformation. This book uses real evidence from open sources and government documents to present the facts and prove its case. The result – book was distributed during Euro Parliament session in beginning of 2016.
Creative team of Tough Slate Design
Dima Tsapko, Creative Director
Roman Davydyuk, Senior Art Director
Yaroslav Cherkunov, Art Director
Sergiy Shakh, Junior Art Director
Oksana Zmorovych, Designer
We congratulate the winner!
As well during conference of Kyiv International Advertising Festival on May 26-27 Epica Awards Kyiv showcase was shown to conference delegates. This is an exclusive show of Epica Awards tour. The International Epica Awards showcase is a compilation of the 2015 film winners. This terrifically entertaining film brought together the best ads voted by the world's advertising trade press. Epica on Tour traveled the world visiting Sydney, London, Paris, Stockholm, Moscow, New York, Milan, Istanbul, Bogota and Kyiv at KIAF!